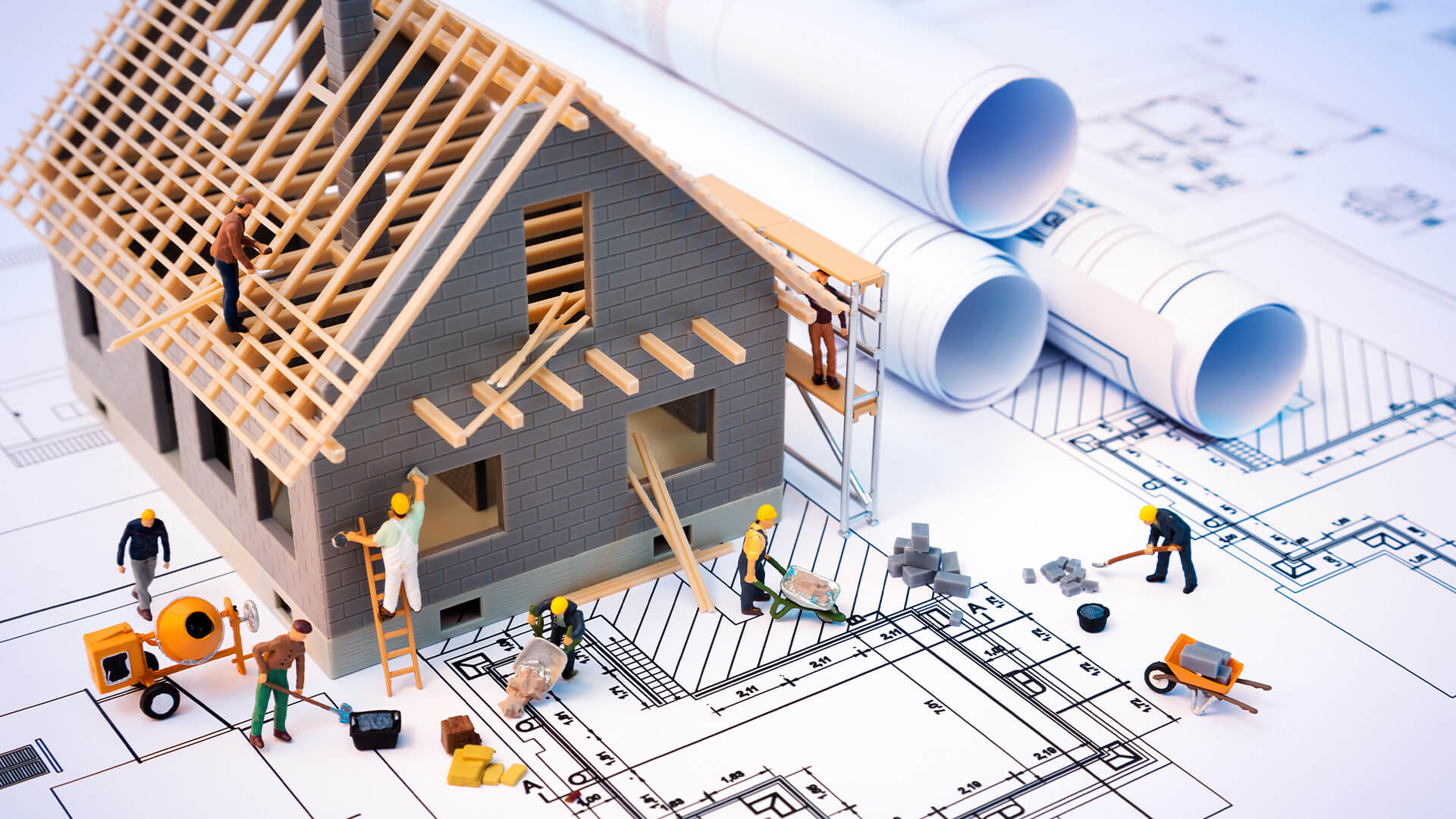 PEZE PRODUCTS LIMITED is an Integral Engineering Construction services and infrastructural Engineering Development Company with practice spanning several years. The company was registered at the corporate Affairs Commission (CAC) on the 30th day of September, 2003 and incorporated, with Companies Decree 1990 with Certificate No. RC: 493786.
The company offers range of construction/building services in all aspect of Engineering and infrastructural development including but not limited to the following:
- Civil and Road Construction
- Building and Management
- Oil and Gas
- Water and Sanitation
- Construction of Solar Powered Borehole
- Construction of Solar Powered Street Light
- Transportation and Hydro Engineering Development



PEZE PRODUCTS LIMITED was established by a group of reputable, competent and experienced indigenous and foreign Engineers and Manager, who have engaged in engineering practice in Nigeria.
PEZE PRODUCTS LIMITED also provides a wide range of Engineering and Consulting Services in the fields of Water Resources Engineering.
PEZE PRODUCTS LIMITED is engineering and construction, building, project procurement and supplies, equipment leasing/management, freight, transportation and inventory management.
PEZE PRODUCTS LIMITED leverages its performance through the combination of global strength and local knowledge of each one of the offices strategically located, in order to provide the best cost effective solutions in all its business areas. It shares the philosophy of total quality, commitment with the development of those communities where it operate and maximum respect for execution terms and client's budgets.